The Tutors' Association 4th Annual Conference.
The Royal Society, St James's, London
Friday 25th October 2019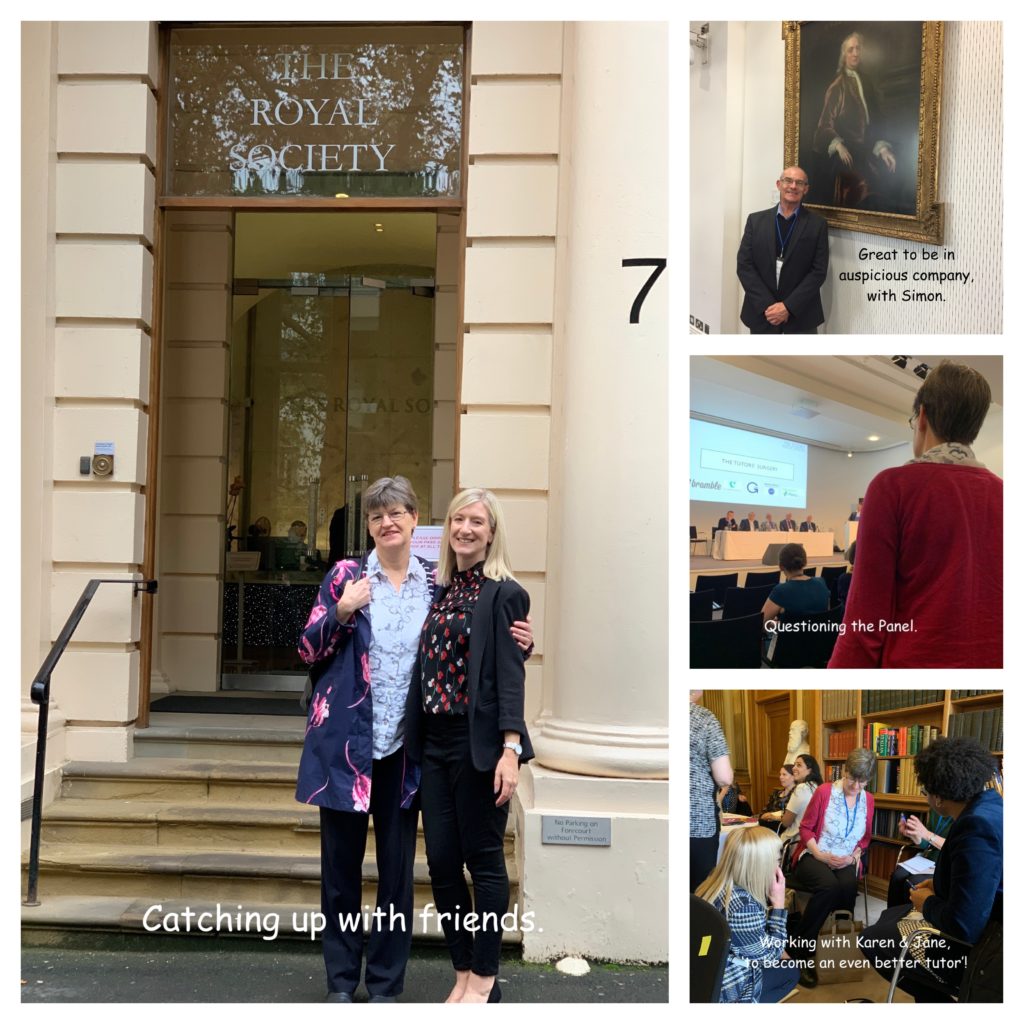 The Tutors' Association 4th annual conference, and my third, this year took place at The Royal Society.  With a full programme of events and a chance to catch up with colleagues, I was in for a busy day.  It was good to bump into Sarah Gordon owner and Signature English Tuition specialist near Trafalgar square, who travelled all the way from the North East to attend.
After collecting our badge and goodie bag, it was off for coffee and croissants and a chance to network.  We were fortunate to meet Ilesh from elevenplusexams.  As well as a free Maths dictionary, he had an amazing life story of educational success.  Thank you so much Ilesh for all the helpful resources.  What a heart-warming start to the day.
We were then ushered into the main lecture hall for a welcome address from our new President, Tim Morris.  A great motivational start to the day, reminding us of the growth of tutoring and the association.  
James Turner, from The Sutton Trust then spoke of the good work they are doing to aid social mobility.  Unbelievably 1 in 4 students say they get some tuition.  A study has shown that one to one tuition can be effective in delivering approximately five months' progress on average and in small groups this is, about, four months on average.   Some suggested ways to level the playing field were target pupil premium effectively, introduce a means tested voucher system or introduce a non profit/state tuition programme.  Lots of food for thought and it was only just past 10am.  
Our final session before the morning break, came from the inspirational speaker Dr Kathy Weston.  This time on nurturing students' mental health & resilience.  Dr Weston is originally from Northern Ireland and it was fascinating to hear how there is an open culture of acknowledging aspirations of academic success and families are happy to say they receive tuition.  We were encouraged to engage with the whole person when we take on tutees, knowing their interests and establish how they think.  Dr Weston highlighted some of the pressures young people face and how we might help.  First and foremost, we were introduced to Dr Weston's helpful podcast called 'Get a Grip'.  These can be found on her website.  I have already listened to the first of nineteen recordings 'how we should talk to our children about mental health'.  They contain so much useful information which is so relevant in our society today, I can thoroughly recommend it.  Some of the ways to build resilience were normalise mistakes, be proactive, be flexible, bring in humour, know what can't be changed, explore different viewpoints.  The ten R's were a useful reminder; relationships, respect, recognition, role modelling, retrospection, risk-taking, reflection, reframing, recalibration, remembering to laugh.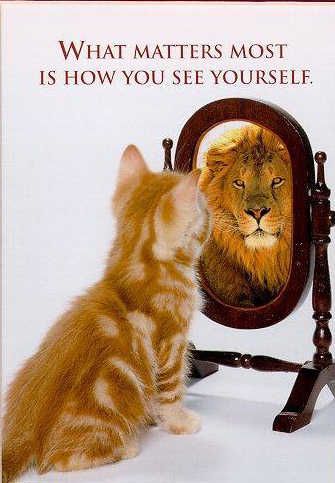 There was so much in this session.  A few further take aways were to remember to ask the student 'how are you doing?' also when they are feeling challenged ask them about a time they did well e.g. 'how did you get that 7 in Maths?' 'Coach rather than soothe' e.g. Coach says 'when did you last feel like this? How did you cope?'  Soother says, 'you'll be fine'.
There followed a break for refreshments, more networking and a chance to take in the auspicious surroundings.
After the morning break, I went to my first workshop of the day with Dan Licence, 'The missing ingredient for exam success'.  This was a nice follow on from Dr Weston's talk, focusing on a student's possible anxiety hindering them.  Indeed, the positive suggestions to ease anxiety, were very much of the 'coach' variety. 
Positive comments; It is ok to feel this way, you are not alone, there is always someone to speak to.                                         
Less positive comments; Man up, just get on with it, we all  have problems.
Self-help strategies suggested were having a growth mindset, connect with others, practise gratitude, eat well, exercise (brisk walk).  Again, a jam-packed session with so much to take away. 
My last workshop before lunch was with The Tutors' Surgery, a great new initiative this year to give delegates the opportunity to question various experts in finance and commerce.   There were no shortages of questions, from how to make your online lessons run smoothly to how to navigate the complex meanings of self contractor versus employee.  
A well-earned buffet lunch followed.  It was great to catch up with colleagues & friends made in previous years; Simon, Science tutor and Karen from The learning Cauldron.  And what a delicious lunch, in particular the chocolate pudding, thank you to the catering team.
My afternoon began with a lively workshop from two sports enthusiasts; Nicky Horn and Claire Bennett 'To boldly go. Self-awareness'.  We were introduced to the concept of 'DISC'; dominance, influence, steadiness and compliance.  Knowing which of these characteristics fits your profile will help you to decide on your future path. 
My final workshop of the day, 'How to become an even better tutor' with Dr Christine Butenuth, Emma Ford, Linda Butler and Suzanne Reece proved to be a revelation.  We were put in groups of three; tutor, tutee and observer.  I had sat on the wrong chair, with the pink post-it and therefore the tutor.  My task, to describe an object to the tutee which was concealed in a paper bag (I didn't know what it was!).  What a great team, tutee Karen and observer Jane were very supportive and we managed to come up with a suggestion.  On reflection, my feedback comment was that 'I had not had time to plan', to which the comment came back 'you managed to bluff it'!!
Time for tea, more refreshments and networking.
A final thought provoking talk at the end of the day came from Alexander Asher  'Artificial Intelligence(AI) and its increasing impact on tutoring in the UK'.  Alex gave a very encouraging presentation on the growth of AI and how it will be an aid to teaching.  The overriding take away was the quote
'Teachers will not be replaced by technology but teachers who do not use technology will be replaced by those who do'.
Once again, thank you to everyone at The Tutors' Association for another great Annual Conference.  Thank you too to all the presenters, I am already putting into practice your advice.  

Unfortunately we missed the broadcast across the ITV network from various members of the Tutors' Association on the importance of having a DBS certificate.  This went out at 6pm while we were just making our way home.  Here is a short clip from the North East. Lauren Hall's article includes an interview with Sarah Gordon of Signature Tuition.
If there are any errors, omissions or misrepresentations, please let me know at [email protected]
The Tutors' Association 4th Annual Conference.